LOCAL ATTRACTIONS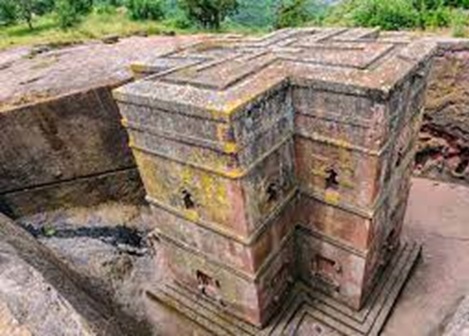 Rock-Hewn Churches, Lalibela: The 11 medieval monolithic cave churches of this 13th-century 'New Jerusalem' are situated in a mountainous region in the heart of Ethiopia.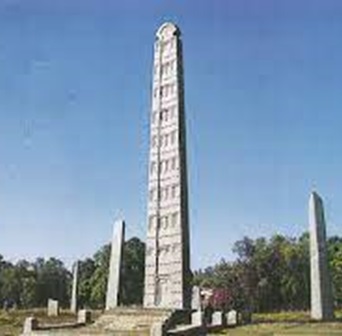 Obelisk of Axum:
The Aksumite Empire was a naval and trading power that ruled the region from about 400 BCE into the 10th century.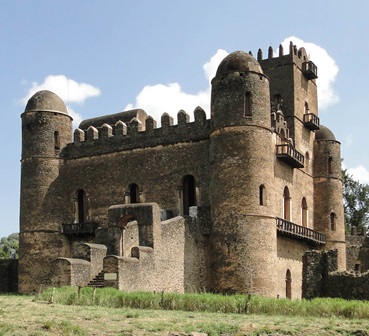 Fasilides Palace: It was founded in the 17th century by Emperor Fasilides and was the home of Ethiopian emperors.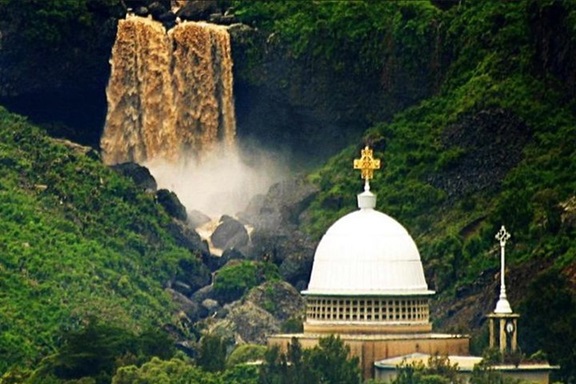 Day trip to Debre Libanos Monastery Cave Church Nature and Wildlife.
Day Trip From Addis Ababa To Debre Libanos & Blue Nile Gorge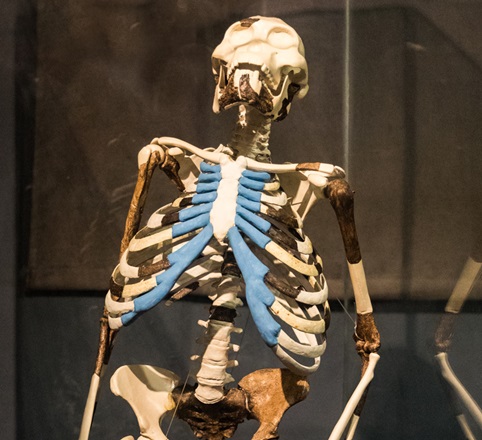 Discovered in 1974 in Ethiopia's Awash Valley, Lucy is thought to be around 3.2 million years old. Lucy sits on the ground floor of the National Museum of Ethiopia, in Addis Ababa, Ethiopia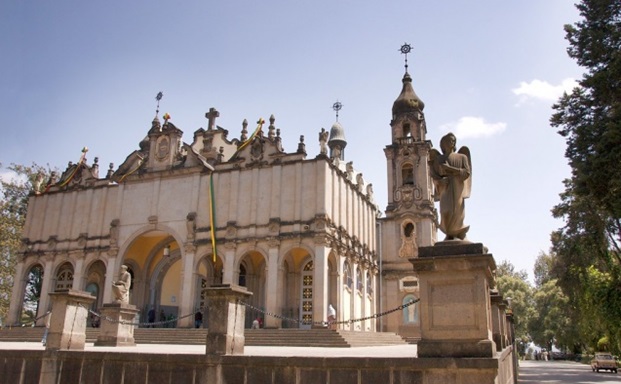 Built in 1942, Holy Trinity Cathedral was constructed to commemorate Ethiopia's liberation from the Italian invasion which began just before the Second World War in 1936.
Located on a hill at the north of Addis Ababa, Entoto Mountain rises to 3000m above sea level.
Debre Zeit/ Bishoftu
Full Day Addis Ababa City Tour